The Trouble with Wilderness
...For many Americans, wilderness stands as the last place where civilization, that all-too-human disease, has not fully infected the earth. It is an island in the polluted sea of urban-industrial modernity, a refuge we must somehow recover to save the planet. But is it? The more one knows of its peculiar history, the more one realizes that wilderness is not quite what it seems. Far from being the one place on earth that stands apart from humanity, it is quite profoundly a human creation....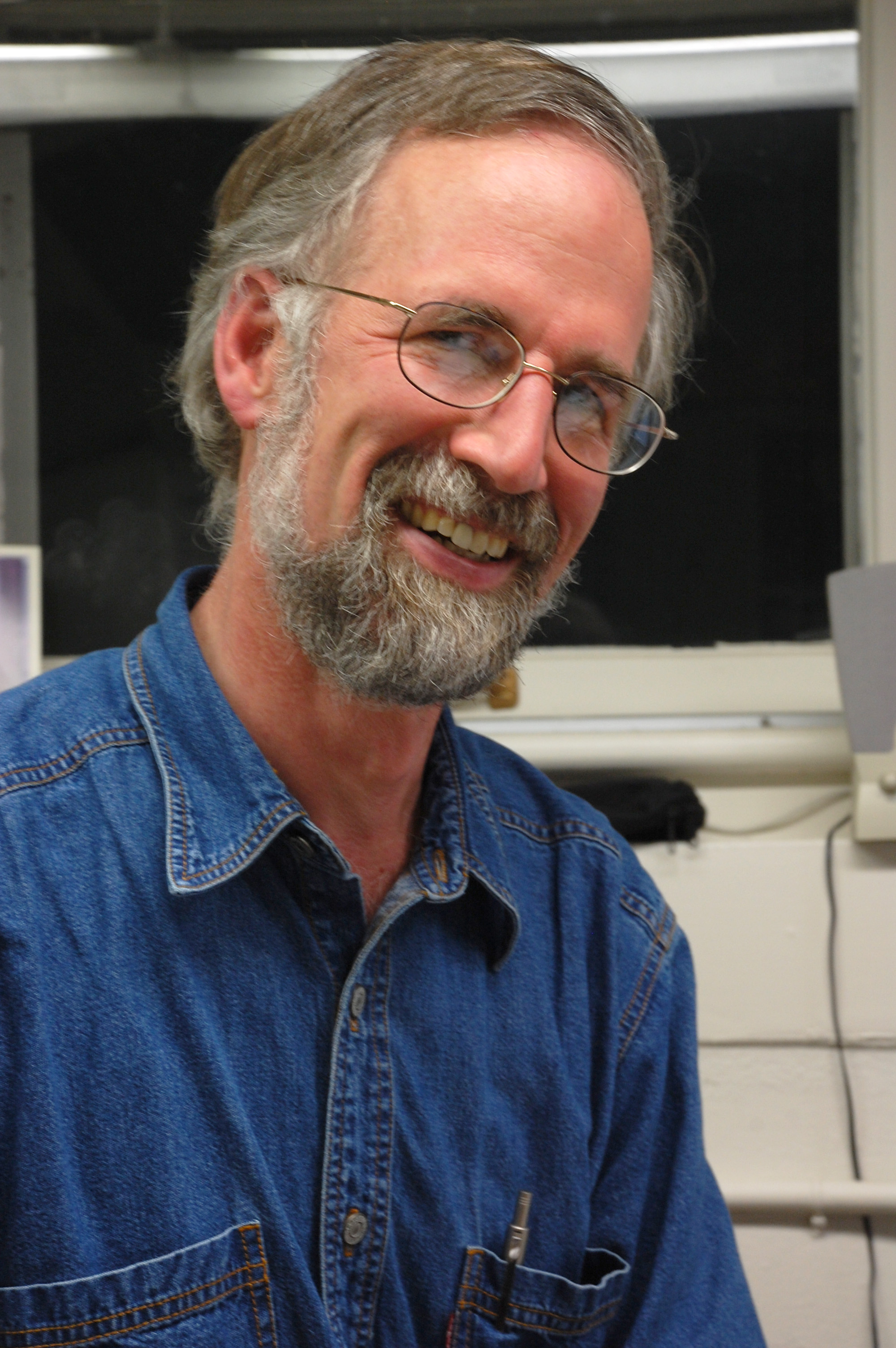 American environmental historian. Born in Connecticut and raised in Wisconsin, Cronon was a double major in history and English at the University of Wisconsin. After winning a Rhodes scholarship and completing a degree at Oxford University, Cronon earned a Ph.D. from Yale University, where he taught for over a decade. He later returned to the University of Wisconsin, where he teaches American environmental history and the history of the American West. His books, all of which concern the way humans shape the natural world and are in turn shaped by it, include Changes in the Land: Indians, Colonists, and the Ecology of New England (1983), Nature's Metropolis: Chicago and the Great West (1991), Under an Open Sky: Rethinking America's Western Past (1992), and Uncommon Ground: Rethinking the Human Place in Nature (1995). See also williamcronon.net.