Taking Women Students Seriously
...If there is any misleading concept, it is that of 'coeducation': that because women and men are sitting in the same classrooms, hearing the same lectures, reading the same books, performing the same laboratory experiments, they are receiving an equal education. They are not....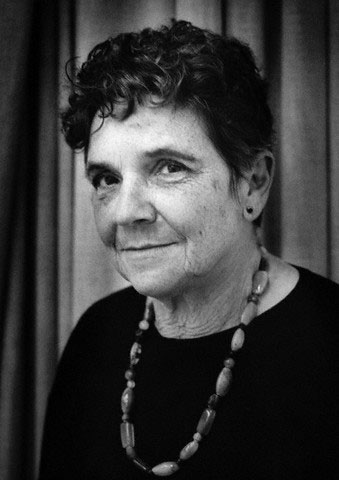 American poet and essayist. Born in Baltimore, Maryland, Rich grew up reading and writing poetry from an early age. She published her first volume of poems, A Change of World (1951), even before completing her B.A. at Radcliffe College. Her many subsequent collections, reflecting her emergence as a fiercely outspoken feminist, include Snapshots of a Daughterin-Law (1963), the National Book Award– winning Diving into the Wreck (1974), The Fact of a Doorframe: Poems Selected and New, 1950–1984 (1984), Midnight Salvage (1999), and Telephone Ringing in the Labyrinth (2007). A selection of her essays, Arts of the Possible: Essays and Conversations, was published in 2001; her most recent collection is Tonight No Poetry Will Serve: Poems 2007–2010 (2011). The recipient of many honors, Rich was awarded the National Book Foundation's Medal for Distinguished Contribution to American Letters in 2006. See also poets.org.