The Serpents of Paradise
...There's a revolver inside the trailer, a huge British Webley .45, loaded, but it's out of reach. Even if I had it in my hands I'd hesitate to blast a fellow creature at such close range, shooting between my own legs at a living target flat on solid rock thirty inches away. It would be like murder; and where would I set my coffee? I have personal convictions to uphold… Ideals, you might say. I prefer not to kill animals. I'm a humanist; I'd rather kill a man than a snake....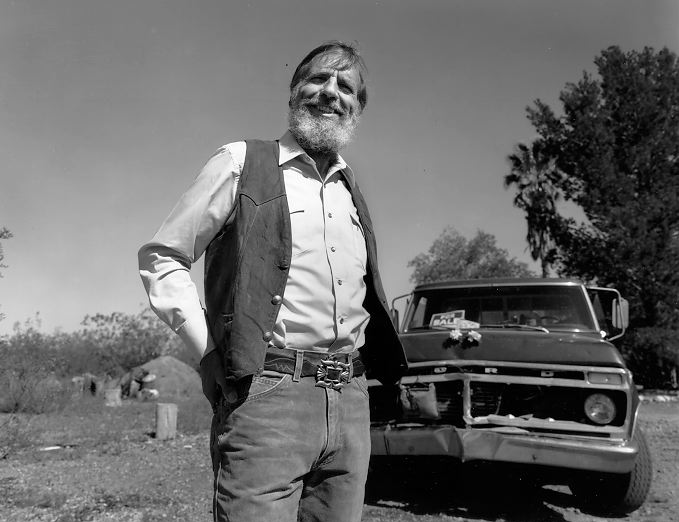 American essayist, novelist, and selfdescribed agrarian anarchist. Born in Pennsylvania, Abbey lived in the Southwest from 1948, when he began his studies at the University of New Mexico, until his death. He took as his most pervasive theme the beauty of the Southwestern desert and the ways it has been despoiled by government, business, and tourism. Abbey's novels include Fire on the Mountain (1963), Good News (1980), and The Monkey Wrench Gang (1975), which is credited with helping to inspire the radical environmentalist movement. He published several collections of essays, among them Abbey's Road (1979), Beyond the Wall: Essays from the Outside (1984), One Life at a Time, Please (1988), and, most famously, Desert Solitaire (1968), drawing on his years as a ranger in the national parks of southern Utah. See also abbeyweb.net.